there

are 5 Reasons

why

Wechat

is the best in messaging application android
This we think is the coolest feature ever! In office and can't keep juggling between your PC and your phone? Don't bother. Get

WeChat

on your PC! Simply log into the profile through your PC and continue your conversations. While a back-up is the conversation is created on your phone, all records are deleted from your system.
Another fun feature is the Shake Feature. Users can just activate the feature and proceed to shake their phone. As they do that, if there's anyone else anywhere in the world shaking their phones at that instant, their names will pop up on your list! Connect and start chatting!
This is one feature we absolutely, simply love! The Drift Bottle

feature

. You can throw bottles into the sea with voice or test message (once the drift bottle feature is activated) and someone from anywhere in the world will pick it! You can pick others bottles too! How amazing is that!
WeChat

is not restricted to your network of

friends but

also helps you in

expansding

the network. Using the Look Around feature, you can look at the active

WeChat

users in a particular area and connect with them.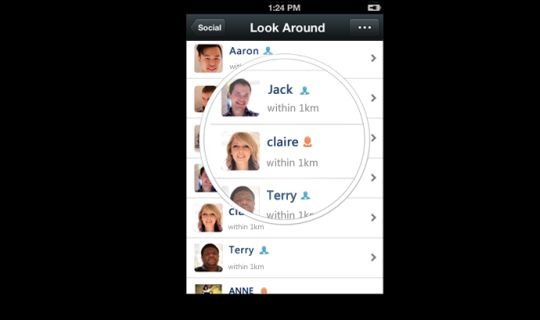 One reason we love
Whatsapp
is because it allows us to share images and video files so easily! But
WeChat
takes it 2 steps further. Using their special feature called 'Moments' you can share pictures not just with friends, but with the world! It's pretty much like using the Public feature on your Facebook profile